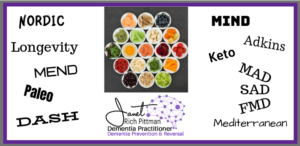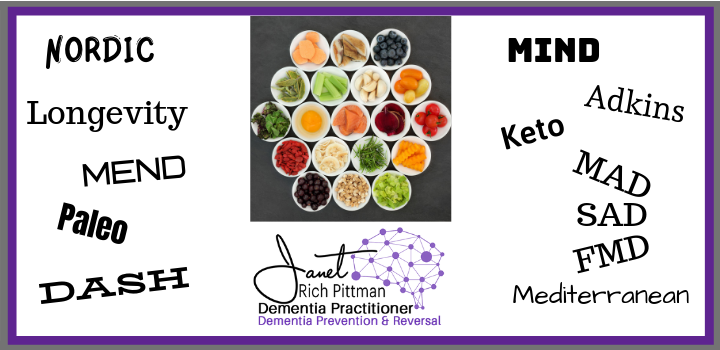 Our brain fog, forgetfulness and severe energy depletion is taking its toll and wearing us down.
Recent healthcare mantra touts this is NOT part of normal aging yet when consistently experienced, leads to dementia.
So you perk up and pay a bit more attention to your health, your actions and what healthcare professionals are saying: that our cognitive impairment, brain fog, forgetfulness and lack of energy begins in our gut brain, it starts by the foods we eat.
Yes we have a gut brain, a small and separate nervous system in our gut that communicates with our head brain. Communication between these two brains is called… health. For more details on this in 'easy English' you can read this article I wrote here.
Bottom line: for our head brain to function at top performance we must first get our gut brain in order and functioning correctly. And we do that by accessing our diet and changing what we eat.
"But what about these other brain helping diets? Where do they fit in?" you say maddened with confusion in reference to the
MEND,
DASH,
MIND,
Meditterranean ,
Paleo,
Keto-Ketogenic,
FMD-Fasting Mimicking Diet,
Longevity ,
Nordic,
Atkins,
MAD and
SAD diets.
For an explanation of each one, click here.
Well yes, the majority of these diets will help some with improving their brain health, but the problem is, not just one diet will work for you because everyone is different with different genes, different lifestyles, different motivations and different health conditions. And yes, different too based on what you have historically eaten, even since a baby.
Every diet must be different for every person based on their microbiome, head brain/gut brain connection and their daily activities of life.
Making eating changes in finding that perfect diet is very doable with smart choices and easy substitutions. Taste buds change, you begin to feel the difference. Pretty soon the good food choices start to crowd out the bad where there is no question of what to eat.
Here's where I suggest people start. I've put it together in an easy to consume (get it?) Gut in Gear guide with 5 easy swaps to better health – even before you take on the diet.
Helping you keep your memory and age successfully. Here's to your good brain health!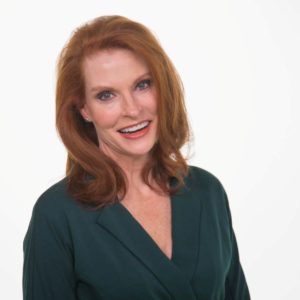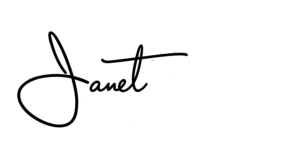 The purpose of this information is to convey knowledge. It is not intended to diagnose, treat or cure your condition or to be a substitute for advice from your main healthcare professional. Sincerely, I wish you and yours the very best in brain health.  
https://janetrichpittman.com/wp-content/uploads/2019/06/diets-brain-blog-post-1.png
350
720
Janet Rich Pittman, SCALA, CDP
https://janetrichpittman.com/wp-content/uploads/2019/06/JanetRichPittman-Logo2019June.png
Janet Rich Pittman, SCALA, CDP
2019-06-05 14:56:04
2019-07-15 21:16:19
For a better brain…which diet is best for YOU?